Professional Learning with Fisher & Frey
Improving instructional practices for educators is our passion because we are first and foremost teachers. Our experiences in working with schools and educators nationwide has given us insights on what teachers need to move student and teacher learning successfully forward. Our evidence-based professional learning programs, in development with Corwin, include:
Institutes with Fisher & Frey
If you are looking for one or two-day events that offer high impact opportunities to dive deeper into key areas of our expertise, attend a Corwin institute. These opportunities are ideal for individuals or small groups looking to jumpstart their professional learning.
To view our upcoming Institutes, please visit our Events page.
Watch Doug & Nancy in Action
Contact Doug & Nancy
Douglas Fisher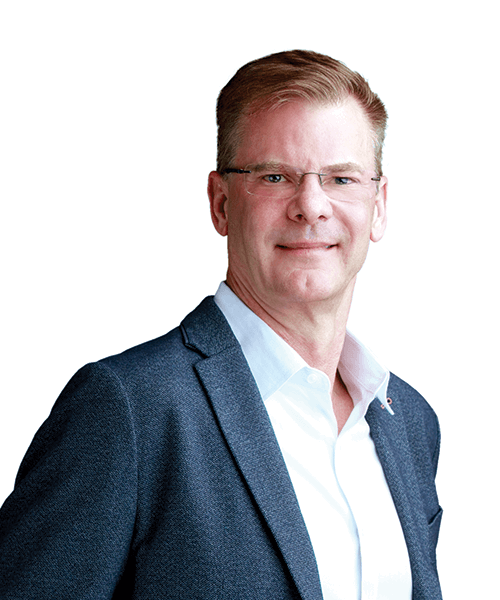 Douglas Fisher, Ph.D., is Professor of Educational Leadership at San Diego State University and a teacher leader at Health Sciences High and Middle College. Previously, Doug was an early intervention teacher and elementary school educator. He is the recipient of an International Reading Association William S. Grey citation of merit and an Exemplary Leader award from the Conference on English Leadership of NCTE. He has published numerous articles on teaching and learning as well as books such as The Teacher Clarity Playbook, PLC+, Visible Learning for Literacy, Comprehension: The Skill, Will, and Thrill of Reading, How Tutoring Works, and most recently, How Learning Works. Doug loves being an educator and hopes to share that passion with others.
Nancy Frey
Nancy Frey, Ph.D., is a Professor in Educational Leadership at San Diego State and a teacher leader at Health Sciences High and Middle College. She is a member of the International Literacy Association's Literacy Research Panel. Her published titles include Visible Learning in Literacy, This Is Balanced Literacy, Removing Labels, and Rebound. Nancy is a credentialed special educator, reading specialist, and administrator in California and learns from teachers and students every day.  
Testimonials
I'm so incredibly encouraged by this experience! I came in having a strong picture of where we are as a school and where we want to be, but I was so conflicted about what action to take. This has provided me with increased clarity and tools to tackle what has seemed a monumental task. I have protocols, deep questions, and frameworks at my disposal. I know how to engage my teams as learners and have a greater sense of focus, to motivate staff with diverse needs in a common purpose.

Stephanie Brink, MTSS Coordinator
The PLC+ framework with the integration of equity changed my perspective forever, how easy it is for us as educators to set our students up for failure by stereotyping then in our own minds. We disadvantage them in the race for education but more importantly for their race in life. That barrier will come down in my instruction and my life!

Michael E. Foster, 5th Grade Teacher